ViriCiti and Ebusco: a 7-year partnership with focus on telematics monitoring system
The Dutch e-bus producer Ebusco and the telematics company ViriCiti announce they have formalized a 7-year partnership. Therefore, Ebusco will continue to use ViriCiti's fleet management service to power its Ebusco Live monitoring system, pre-installed in all Ebusco buses. The two Dutch companies have been working together since 2014. Ebusco – ViriCiti, a long cooperation behind ViriCiti's […]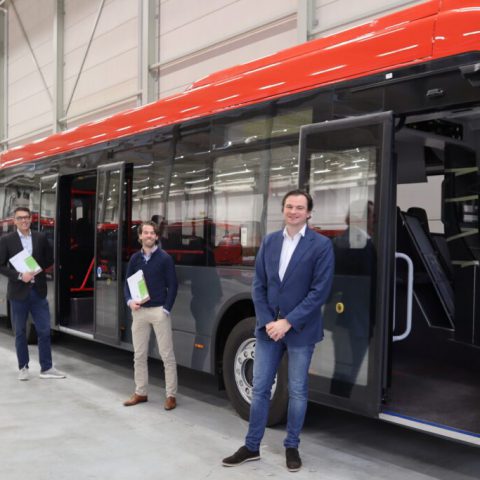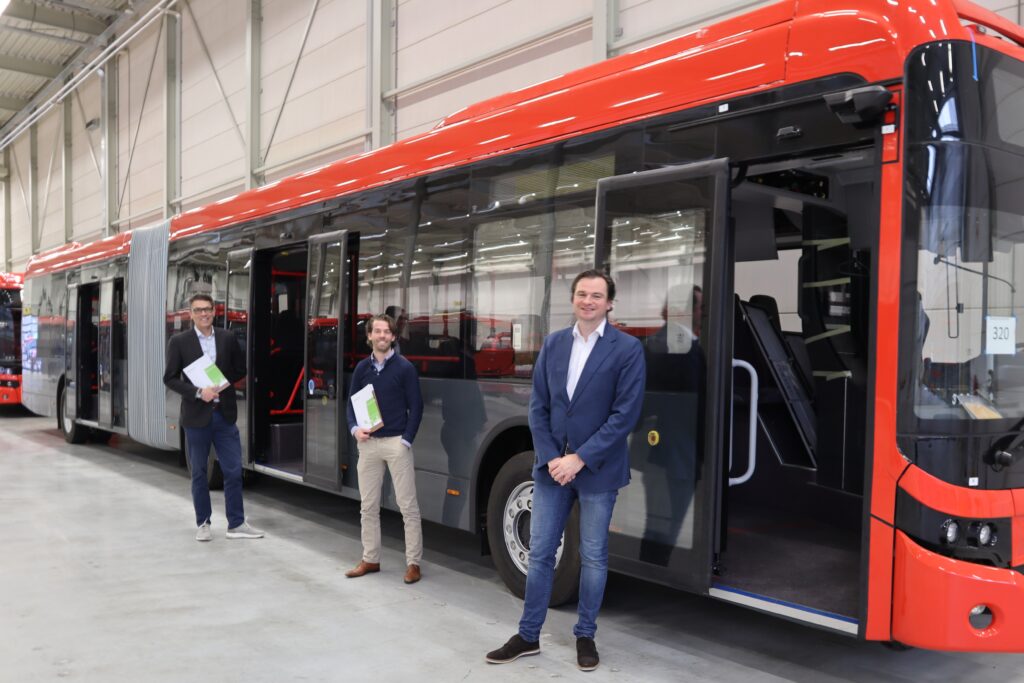 The Dutch e-bus producer Ebusco and the telematics company ViriCiti announce they have formalized a 7-year partnership. Therefore, Ebusco will continue to use ViriCiti's fleet management service to power its Ebusco Live monitoring system, pre-installed in all Ebusco buses. The two Dutch companies have been working together since 2014.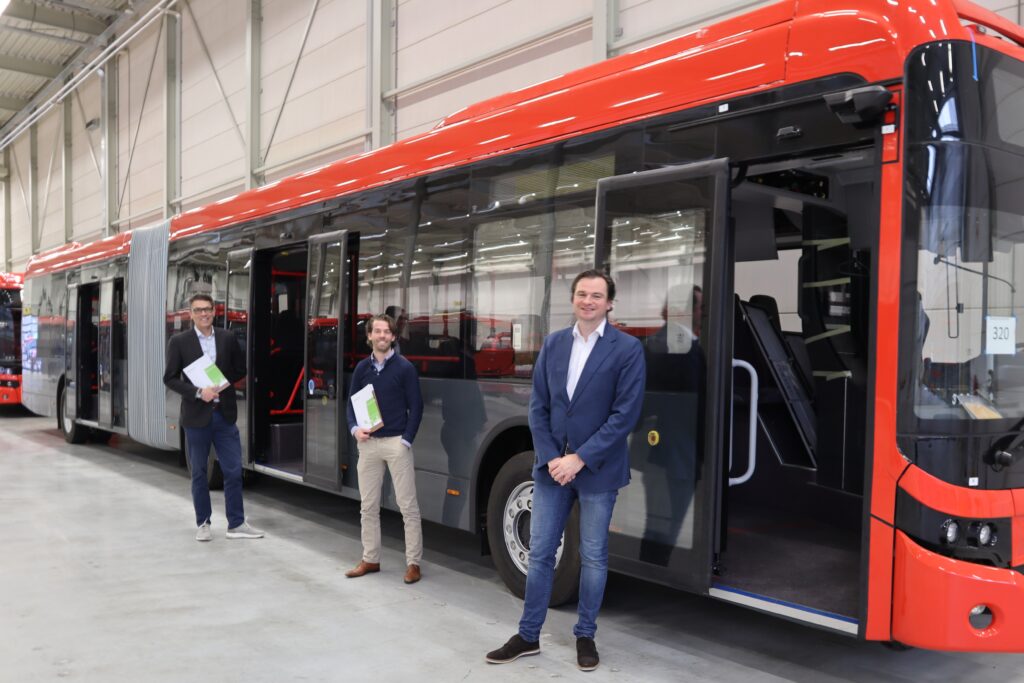 Ebusco – ViriCiti, a long cooperation behind
ViriCiti's telematics system is available through Ebusco buses for operators like Transdev in the Netherlands, Stadtwerke München in Germany, and Norgesbuss in the Nordics. Currently, over 300 Ebusco buses are monitored through ViriCiti's platform.
Ebusco will soon be launching on the road the Ebusco 3.0. The new technologies adopted by Ebusco for the 3.0 electric bus model come from aviation and aerospace industry, the company says. The bus largely consists of composite parts. Composite is a combined material made of at least two constituent materials with different physical or chemical properties. This makes the bus 33% lighter than Ebusco 2.2.
The electric bus Ebusco 3.0 features camera mirror system. The batteries placed in the floor allow a lower centre of gravity. The bus, considering the claimed electric bus range of 500 km with one charge, is developed only for overnight charging (no pantograph charging will be offered as an option).
Ebusco – ViriCiti, the importance of data for electric buses
"The visions of ViriCiti and Ebusco are aligned, pushing innovations that aid the transition towards sustainable transport. This partnership allows us both to better serve the customers, by providing them with an all-round solution to their fleet management needs" said Freek Dielissen, ViriCiti CEO.
''Since the start of Ebusco we know how essential data are for concessions and operators in order to optimise the operation of our electric buses as regards range, efficiency, emission reduction and performance. It shows among other things the battery status and average efficiency what is very valuable information. I'm very happy that we've extended our partnership with ViriCiti "says Peter Bijvelds, CEO Ebusco.