Martini Bus takes a first electric step: a Yutong coach as a shuttle in Venice
Martini Bus, a private operator in Venice, has purchased its first electric coach from Yutong. The operator's bus fleet has been recently enriched by a Yutong ICE12, which will be used for the shuttle service between the airport and the railway station. The manufacturer is in the running to play a major role in the European […]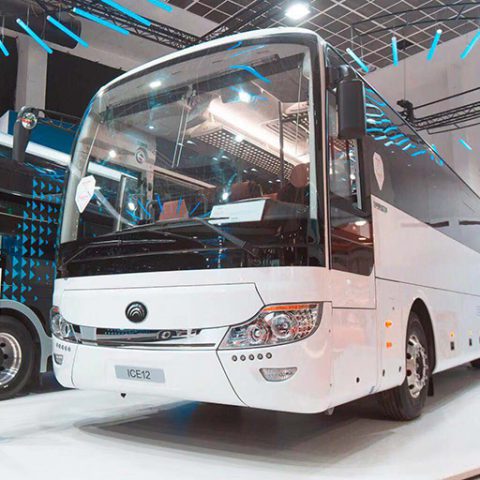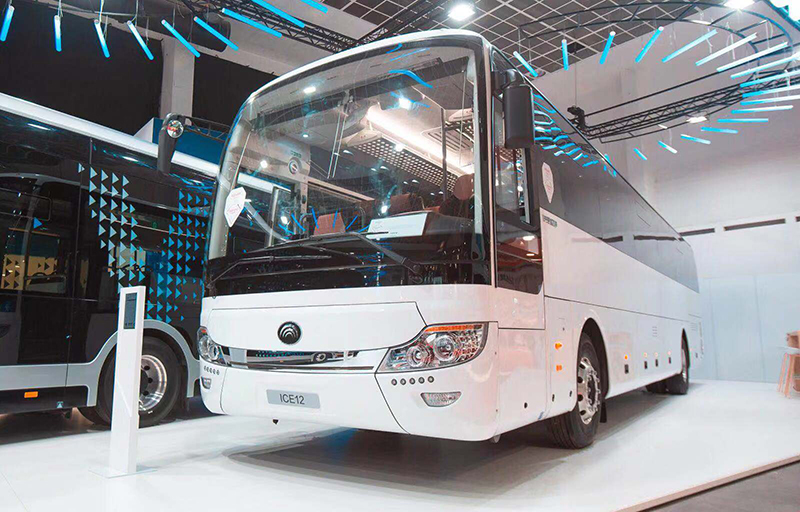 Martini Bus, a private operator in Venice, has purchased its first electric coach from Yutong. The operator's bus fleet has been recently enriched by a Yutong ICE12, which will be used for the shuttle service between the airport and the railway station.
The manufacturer is in the running to play a major role in the European electric bus market, as demonstrated by the presentation at Busworld in Brussels of the brand new Yutong U12, an electric city bus specifically designed for Europe.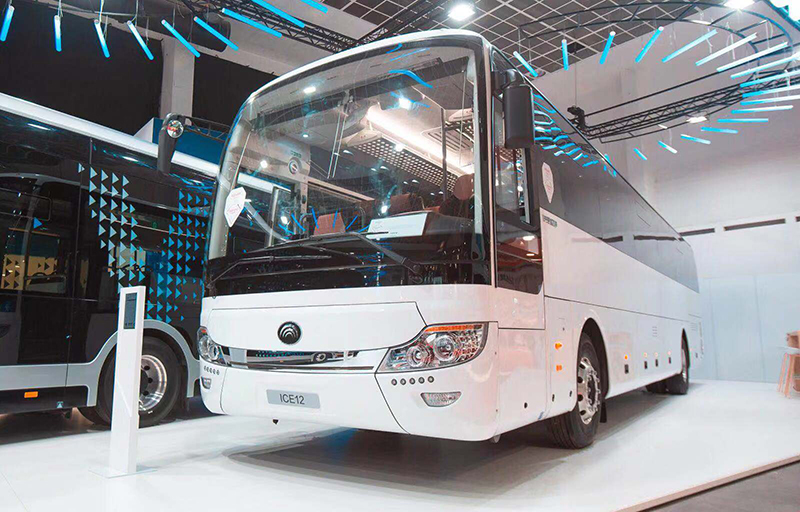 Yutong sold 60 thousand buses in 2018
The same model Yutong ICE12 is involved in the pilot launched by Flixbus in France on a line between Paris and Amiens. However, the ICE12 was unveiled in a new version at Busworld: it is a 12-metre long-distance bus driven by an electric motor powered by 374 kWh battery packs.
Martini Bus has been in charge of tourist transportation since 1968. Before purchasing a Yutong vehicle, Massimo Fiorese, president of Martini Bus, personally went to France and Luxembourg to investigate the operation of the buses made by the Chinese manufacturer, which prides itself to be the largest manufacturer of buses in the world in terms of sales volume. Yutong as sold as many as 60 thousand buses in 2018 (of which 24 thousand electric).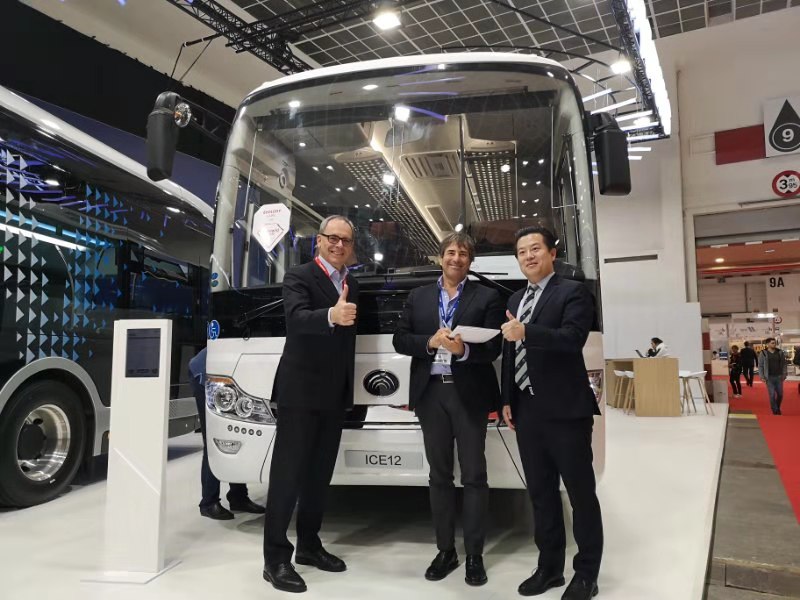 Europe in Yutong's spotlight
In order to integrate properly into the context of Venice, the Yutong ICE12 bus delivered to Martini Bus have adapted the level of comfort of the interior and made some improvements to the design of the exterior. At the same time, a service network has been set up in Venice, and will soon cover Milan and Rome as well.
Currently, Yutong's battery electric buses operate in countries such as France, the UK, Bulgaria, Iceland, Finland, Denmark, Chile, Mexico and Macao in China. In addition, they have been launched in markets such as Australia, New Zealand, Colombia and Kazakhstan.