Hyzon Motors is now trading on Nasdaq
Fuel cell bus and truck manufacturer Hyzon Motors announced that its Class A Common Stock will commence trading at market open today, July 19, 2021, on the Nasdaq Global Select market under the ticker symbol "HYZN". Hyzon Motors joins a series of next generation commercial vehicle manufacturers in the stock exchange: recently the same move […]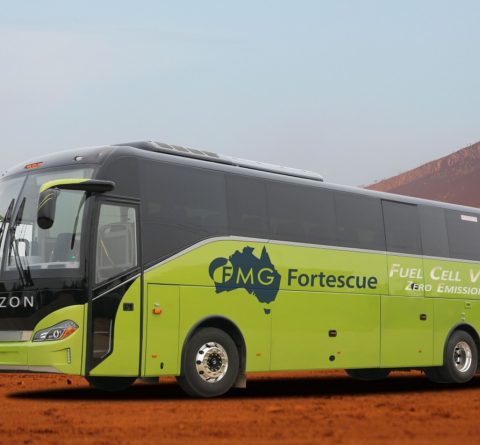 Fuel cell bus and truck manufacturer Hyzon Motors announced that its Class A Common Stock will commence trading at market open today, July 19, 2021, on the Nasdaq Global Select market under the ticker symbol "HYZN".
Hyzon Motors joins a series of next generation commercial vehicle manufacturers in the stock exchange: recently the same move has been announced by electric bus producer Proterra and Arrival.
Mainly focused on the hydrogen truck sector, Hyzon is also active in the fuel cell bus segment: last year the company made a bid to TMB Barcelona tender for 8 fuel cell buses. Hyzon Motors is now delivering a fleet of hydrogen fuel cell-powered coaches headed to the harsh mining landscape of Western Australia. 
Potrebbe interessarti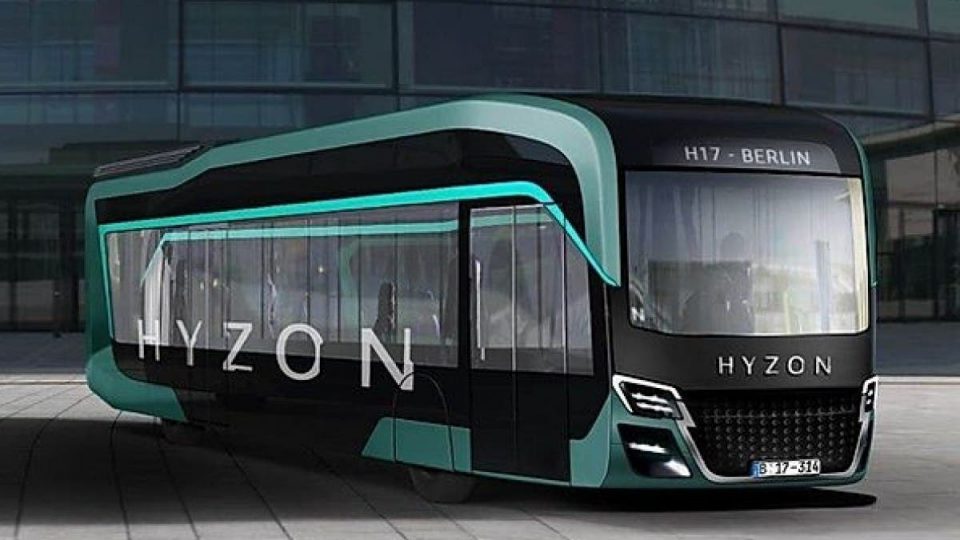 Hyzon Motors is a new player approaching worldwide the fuel cell bus segment. Yes, the focus is on trucks… but buses will be part of the game, too. An important part. Maybe in partnership with bus builders. We discussed with Hyzon Motors' CEO Craig Knight the future strategies of the com…
Hyzon Motors goes public
Hyzon Motors has been officially launched in mid-March 2020, and follows the experience developed from Horizon Fuel Cell Technologies. Announced as a company specialized in hydrogen heavy-duty vehicles based in New York State, Hyzon said that series production of its vehicles (trucks and buses) is to begin late this year. On April 4th 2020 Hyzon Motors' stated on Linkedin that «Hyzon Motors Inc. announces that 1,000 units 40FT/12M fuel cell bus MOU (Memorandum of Understaing) was signed with a client under confidentiality. Target to deliver the first 50 units in about 12 months after formal contract».
"This exciting step marks the starting line for Hyzon Motors," said Craig Knight, CEO of Hyzon. "Our public listing will foster greater awareness that the future of commercial transportation – hydrogen fuel cell-powered vehicles – is today's reality. It's the beginning of a new chapter in the history of Hyzon, as we accelerate the transition to hydrogen commercial transport worldwide, and advance our commitment to reducing carbon emissions in a sector that is one of the largest contributors to climate change."