A 2nd life e-bus battery to power Extreme E operations
From powering a bus around Stockholm to powering Extreme E's remote operations. It's the journey made by a Zenobe-owned battery system as the company announces it is charge of providing a second-life battery to Extreme E's site operations. These include the team garages and critical broadcast infrastructure, helping the series meet its net-zero target and highlighting the power of […]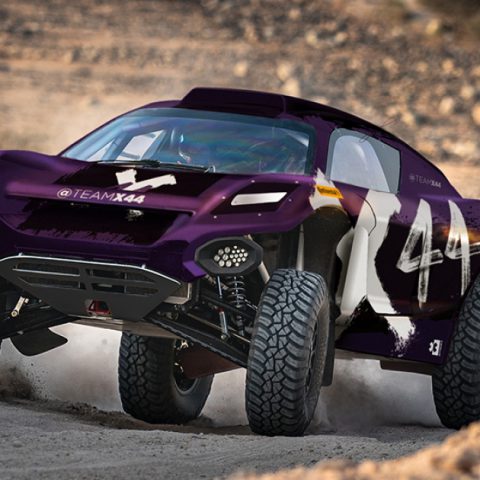 From powering a bus around Stockholm to powering Extreme E's remote operations. It's the journey made by a Zenobe-owned battery system as the company announces it is charge of providing a second-life battery to Extreme E's site operations. These include the team garages and critical broadcast infrastructure, helping the series meet its net-zero target and highlighting the power of a circular economy.
Pilot projects addressed at the reutilization of e-bus batteries have been put in place so far by Volvo Buses, Solaris Bus & Coach, Irizar and Mercedes.
Zenobe Energy powers today 20% of the EV bus market in the UK. Just to name another key study, Abellio and Zenobe Energy, together, brought 34 electric buses to London, according to a new scheme aimed at 'setting free' the operator from a series of issues related to the transition to emobility. The collaboration marked the first example of complete financing and provision of a 'battery on the bus' scheme in London.
From a bus to Extreme E competition
Zenobe will indeed provide a 120kWh second-life battery to help power Extreme E's paddock operations as Extreme E's Official Energy Storage Supplier. Extreme E is an international off-road racing series that uses electric SUVs to race in remote parts of the world.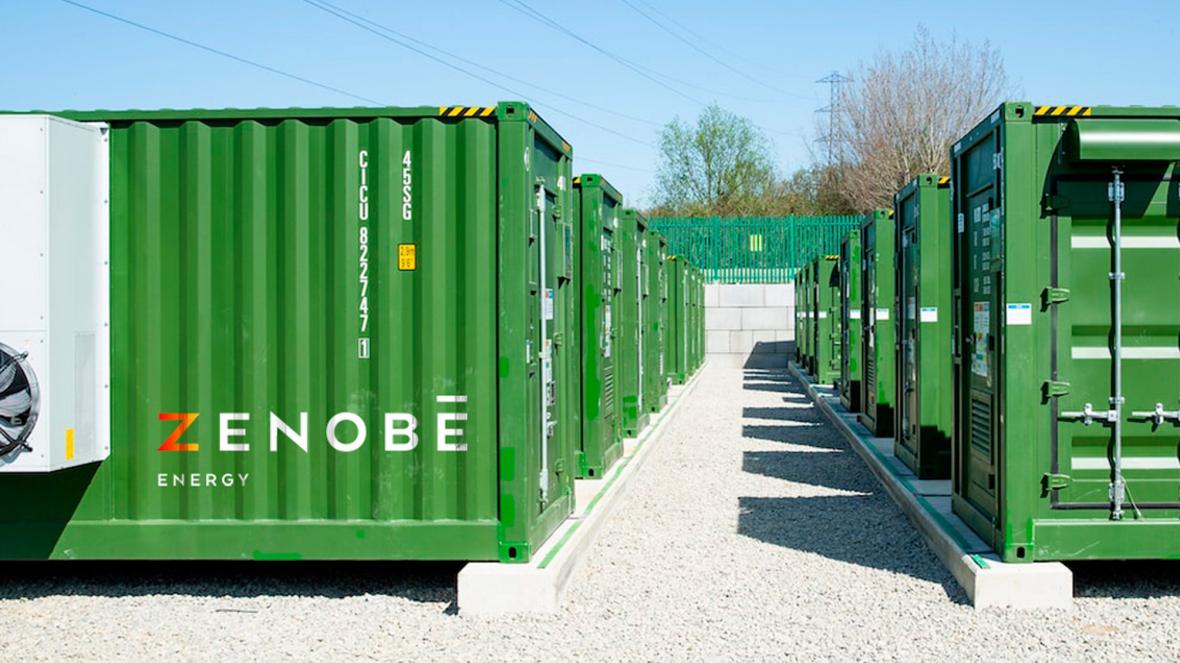 Formerly having powered an electric bus in Stockholm, Sweden, the second-life battery highlights the possibilities of a circular economy by providing Extreme E with a climate-friendly, green solution for its operations. Zenobe will be providing its service from the Ocean X-Prix in Senegal, taking place 29-30 May, onwards.
Second-life battery at Extreme E
The battery's first life saw it operating in Sweden, where it was powering an all-electric bus in the heart of the city. In this battery's new life, it will utilize its remaining untapped capacity powering Extreme E's site operations.
This battery has now been repurposed using Zenobe's innovative second-life battery solution, and it will travel across the globe powering the Extreme E series as it races in locations that have been most affected by climate change.

Starting its new life, the former bus battery is on board Extreme E's ship, the St Helena, which is due to arrive in Dakar today, ready to be put to work by Extreme E in Lac Rose, Senegal, to join the revolution of motorsport. It will be performing in some of the planet's most extreme environments, including the bitter cold of the Greenland Arctic, the heat of the West African coastline, and the close humidity of the Amazon rainforest.
Second life batteries and circular economy
As the Official Energy Storage Supplier for the inaugural season of Extreme E, Zenobe's second-life battery will allow the series to maximise the consumption of renewable energy generated onsite, helping Extreme E sustainably reinvent motorsport operations. In its first life on a bus, the battery saved nearly 1000 tonnes of CO2. In its second life, it will help Extreme E save roughly 15 tonnes of CO2 per year, according to Zenobe's calculations.
Steven Meersman, Co-Founder and Director at Zenobe, said: "We are proud to be partnering with Extreme E, an organisation that shares our passion for using electrification to enable a cleaner, greener future. Reusing is absolutely central to this. At Zenobe we are dedicated to advancing battery application with a particular focus on what happens to EV batteries at the end of their lives on vehicles. Our growing second-life battery operations solve this issue, as we reuse batteries from our electric fleets across Europe and close the loop. As the world continues to drive towards its net-zero goal, Zenobe is committed to leading the charge towards a circular economy, embracing second-life battery technology and championing its vast capabilities".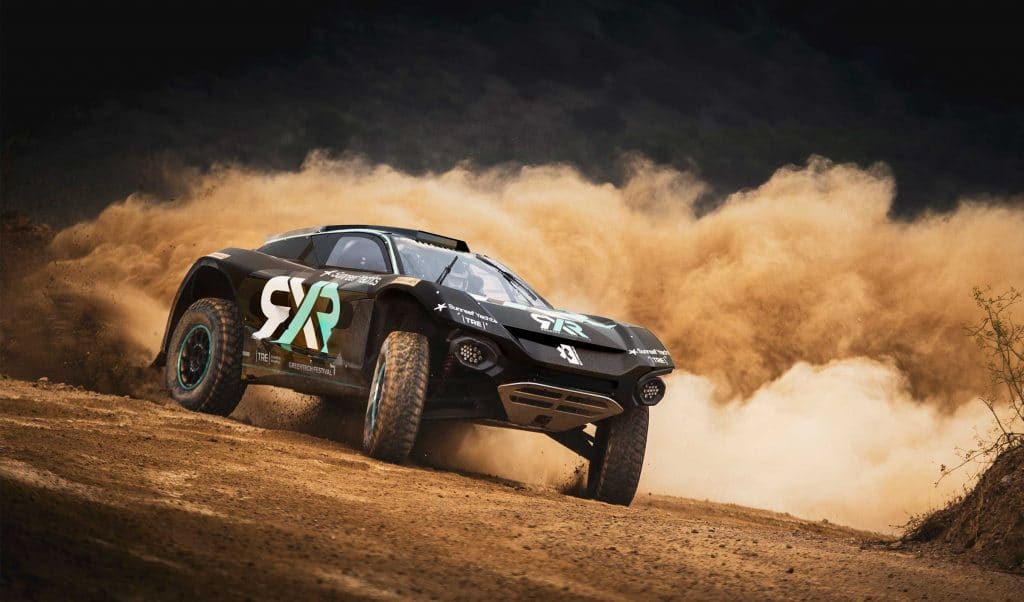 Alejandro Agag, CEO at Extreme E said: "We are proud to be working with Zenobe to provide a second life for this former bus battery, As a series we are committed to minimising our carbon impact at all levels and becoming a platform for renewable energy solutions which have wider world use. This battery will now play a very important role in powering our paddock operations, ensuring that it is not just on the racetrack where we can showcase our low carbon solutions to everyday issues."