Strasbourg bets on Irizar e-mobility: 49 e-buses awarded to the Spanish producer
Strasbourg Eurometropole opts for e-buses from Irizar e-mobility placing a large order for as many as 49 ie bus models. Deliveries for 12 Alstom Aptis are underway in the French city. The order placed by the CTS (Compagnie des Transports Strasbourgeois) includes 49 100% electric zero-emission 12-m Irizar ie new generation buses. These environmentally friendly […]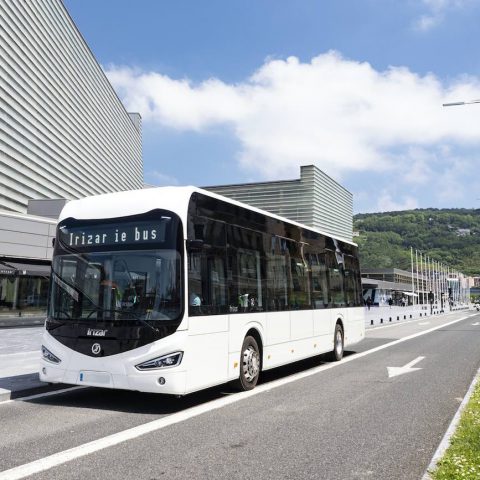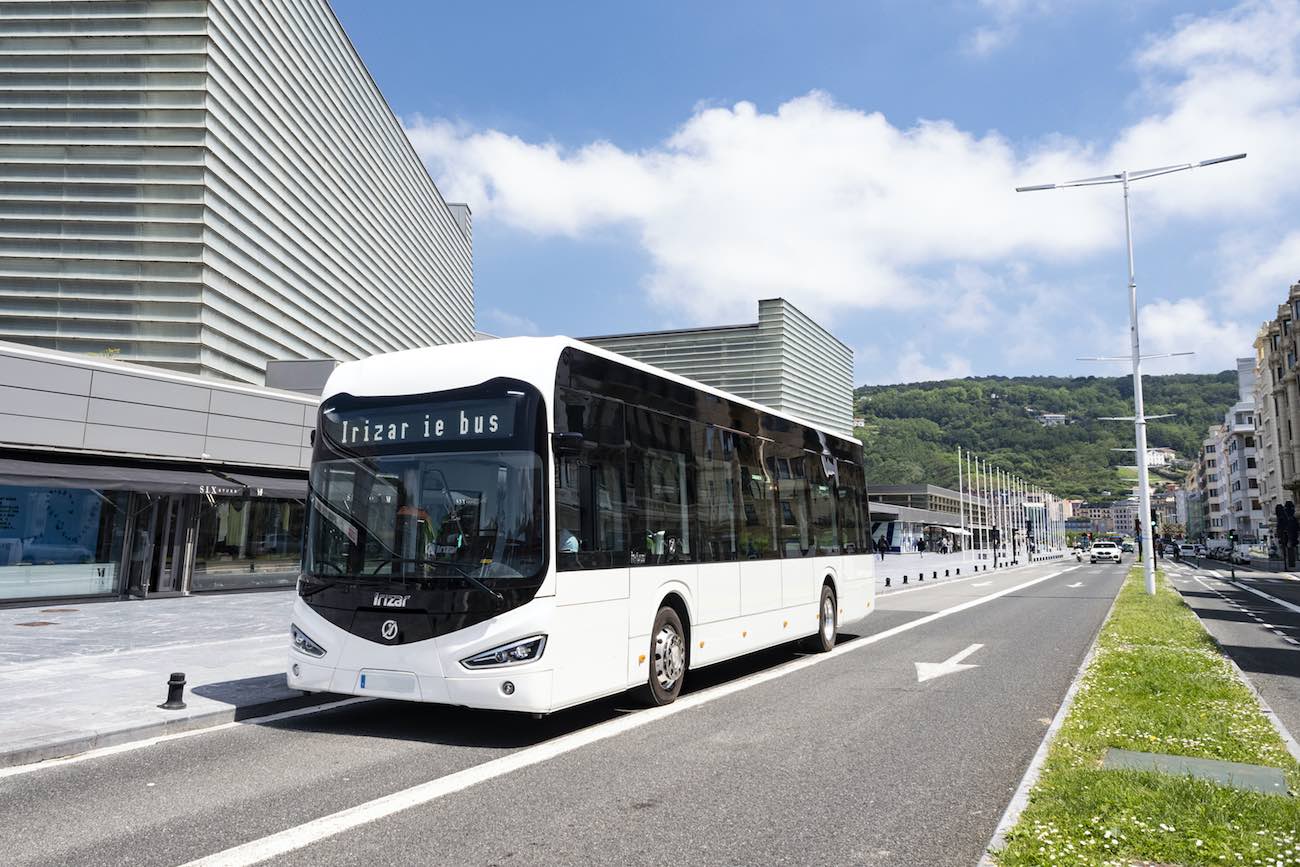 Strasbourg Eurometropole opts for e-buses from Irizar e-mobility placing a large order for as many as 49 ie bus models. Deliveries for 12 Alstom Aptis are underway in the French city.
The order placed by the CTS (Compagnie des Transports Strasbourgeois) includes 49 100% electric zero-emission 12-m Irizar ie new generation buses. These environmentally friendly buses will contribute to the electrification of the Strasbourg bus network.
The first vehicles are expected to be delivered by the end of this year.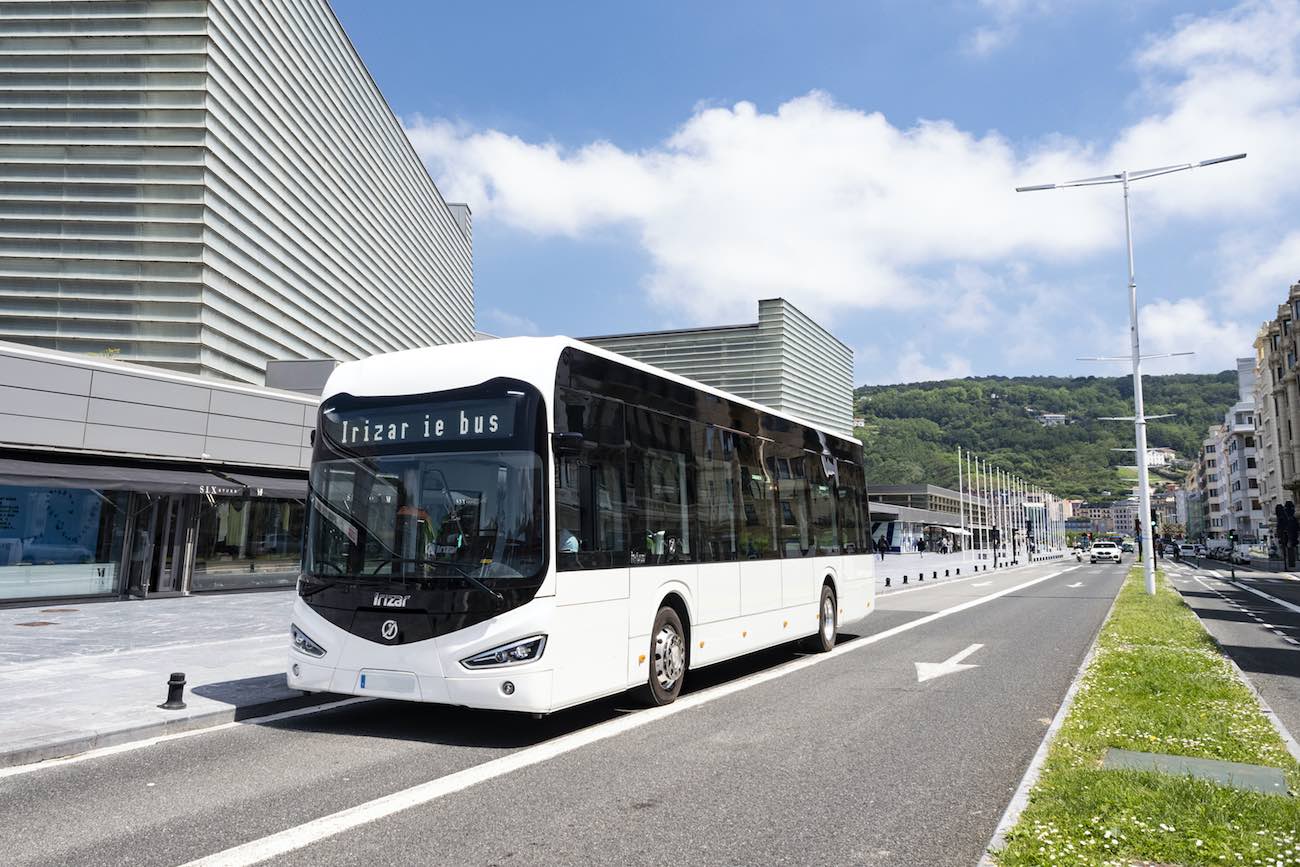 Irizar´s zero emission electric vehicles are used in cities such as Amiens and Bayonne in the framework of BRT systems, Aix-en-Provence, Marseille and Le Havre; soon they will also be moving through the streets of Orleans. 14 vehicles are headed to Genoa, Italy.
Overnight charging for Irizar e-mobility buses in Strasbourg
The vehicles will have 3 doors, 23 seats (4 of which are for people with reduced mobility) and 2 areas for wheelchairs. The buses are charged overnight by trickle charging. They are accessed by an electric ramp which enables wheelchair users to enter the bus. They will have an AVAS (Acoustic Vehicle Alerting System) that complies with the R138 standard. Among other features, a protective door for the conductor has been installed.
Irizar e-mobility in Strasbourg
The batteries installed in the vehicles are developed and manufactured at Irizar e-mobility. The electronics and communications and their main components and systems are also developed by the Irizar Group, the manufacturer points out.
The after-sales service will be managed by locally contracted technical experts and personnel, thus contributing to the generation of local wealth and employment.