Sustainable Bus Tour 2023. In the agenda: EU policy framework, energy transition in the Americas, on-demand transportation
The 3rd edition of the Sustainable Bus Tour is set to begin in May. It'll consist on trio of webinars focusing on a series of key topics such as the new European policy framework for CO2 reduction from heavy-duty vehicles, the process of decarbonization of bus fleets in Latin and North America, the impact of on-demand transportation and […]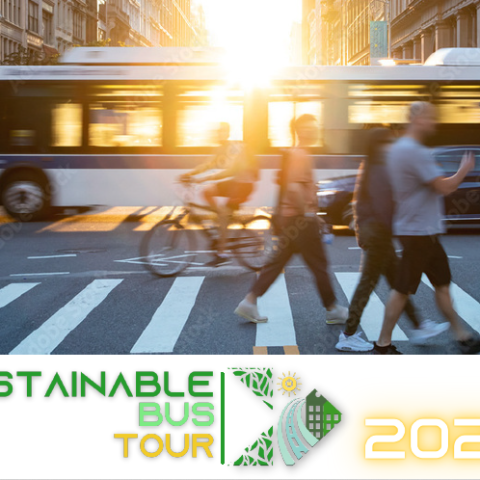 The 3rd edition of the Sustainable Bus Tour is set to begin in May. It'll consist on trio of webinars focusing on a series of key topics such as the new European policy framework for CO2 reduction from heavy-duty vehicles, the process of decarbonization of bus fleets in Latin and North America, the impact of on-demand transportation and MaaS on the future of public transport.
Issues and outlooks that will be discussed with the participation of operators, manufacturers, providers of components and technologies. 
Sustainable Bus Tour 2023, the framework
Last year, the number of electric buses registered in Europe surpassed 10,000. The market for zero-emission buses is expected to continue growing, with a 28% increase in Europe in the first half of 2022 compared to the same period in 2021. Electric buses now make up 30% of the city bus market, compared to 22.8% in 2021 and 15% in 2020.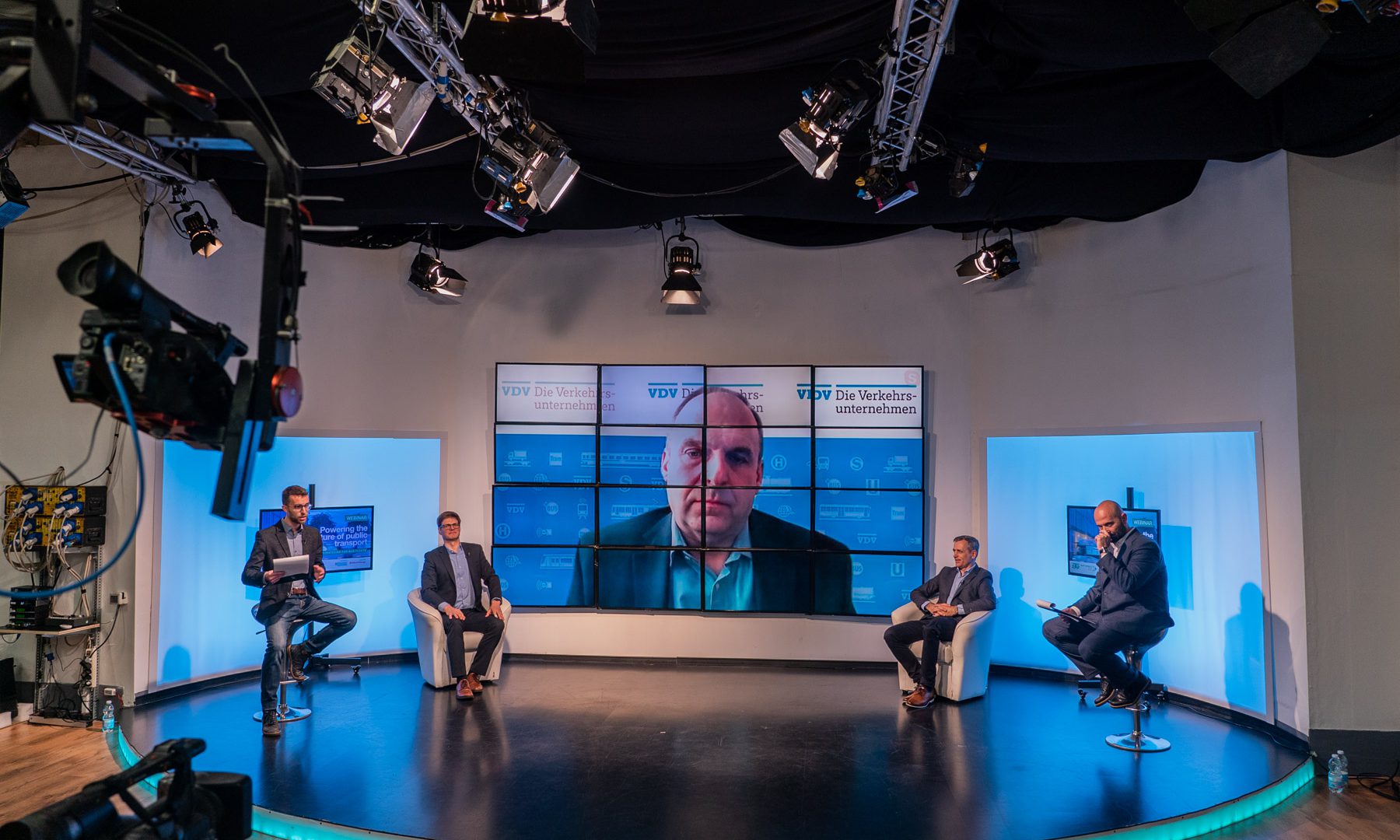 The energy transition is still a major political priority, but challenges such as energy crises, rising inflation, and supply chain disruptions are impacting both manufacturers' plans and operators' strategies.
For the first time since 2010, battery pack prices have increased by 7% from 2021 to 2022, according to BloombergNEF. The transportation sector is the only one on track to reduce emissions by 2050. New topics such as flexibility and on-demand transportation are becoming increasingly important, and MaaS (Mobility as a Service) has become a key topic. Investment in driverless technology is also increasing, and their future role in public transportation systems is a topic of ongoing discussion.
April 2023, the first webinar on EU policy framework & transition to zero emission commercial vehicles
The first webinar, scheduled for April, will focus on "EU policy framework & transition to zero emission commercial vehicles". It'll be organized together with fellow-media Sustainable Truck&Van.
In fact, the European Commission is expected to revise the CO2 regulation for heavy-duty vehicles this year. The Clean Vehicles Directive is in place since 2021, with quotas for zero emission buses in public tenders. The definition of Euro VII standard is underway and poses specific challenges to the truck segment. From the technological point of view, is the zero emission commercial vehicles market growing at the expected pace? Is still mileage the main concern and the main topic? What about gas-drives? Is retrofit going to really play a role in the transition of public transport? We'll be taking a stock of the regulatory framework and of the technological achievements, trying to highlight the challenges operators and OEMs are dealing with, involving organizations, industry players, leading carriers.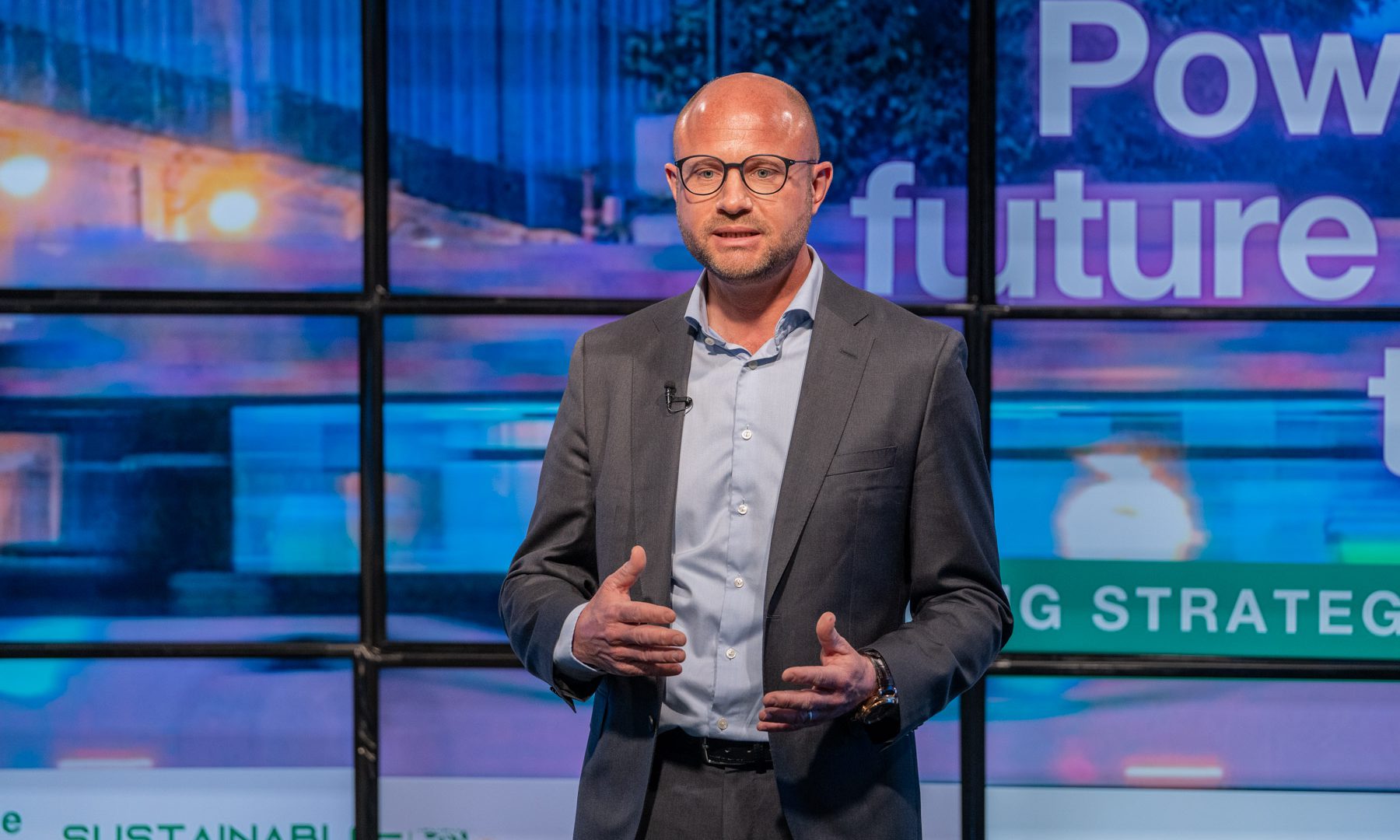 Electrification in the Americas, in May
In May there will be time to talk about "Electrification of public transport fleets in the Americas. Best practices | Targets | Challenges".
As of December 2022, there were over 2,600 battery-powered electric buses (e-buses) in operation in Latin America. Santiago and Bogotà alone made up over 85% of the total fleet of electric buses. However, this is expected to change in the future as São Paulo plans to incorporate about 2,600 e-buses by the end of 2024 and has banned the sale of diesel buses. Latin America is considered a leader in bus electrification, largely due to their approach to procurement and implementation.
On the other hand, North America is lagging behind in terms of e-bus registrations. However, the Biden administration is pushing for the decarbonization of bus and school bus fleets. A $1 billion funding from the Environmental Protection Agency (EPA) has been awarded in 2022 as part of a $5 billion program to help school districts purchase over 2,400 electric school buses.
According to forecasts, 27,000 electric school buses are expected to be built in the USA in the next ten years. New York City has committed to having a fully electric school bus fleet by 2035, while Boston aims to do so by 2030. As for transit, a study suggests that North America is projected to be the fastest-growing market for electric mass transit solutions between 2022-2027.
Flexible transportation on the rise, in November at the Sustainable Bus Tour 2023
Last but not least, in November, under the spotlight there will be "End of public transport as we know it? On-demand transportation | autonomous driving | MaaS".
Subject? Easy to say. Technology has advanced to the point where it can make public transportation more flexible than ever before. On-demand transportation is gaining more attention as new companies enter the market and cities look to improve the efficiency of their transit systems, which are still recovering from the financial impact of the COVID-19 pandemic.
Driverless shuttles are attracting more investment from OEMs and new products are being launched and expected. However, there are still questions about the legal framework for these new technologies.
According to McKinsey, in the future the cost per mile of a driverless taxi trip could be only 20% higher than that of a private non-autonomous car in certain circumstances.
The impact on public transportation systems will depend on the strategies implemented by municipalities and transit agencies. They could either try to build integrated transit systems that combine different modes of transportation, or take steps to make driverless shuttles more appealing than private cars but less appealing than traditional public transit.