Ekoenergetyka to supply 130 charging stations for BVG Berlin's e-bus fleet
Ekoenegetyka is supplying Berlin with no less than 130 charging stations for electric buses. Each station will deliver 150 kW through plug-in connection. The Polish supplier is then involved in BVG's ambitious project of transition to zero emission vehicles. By 2021, some 225 e-buses are expected to hit Berlin's streets. The first eCitaro has been […]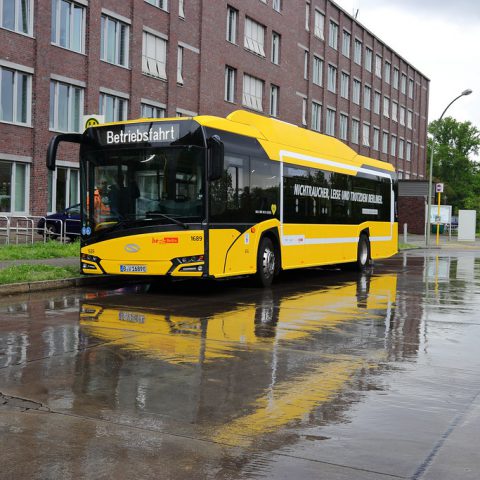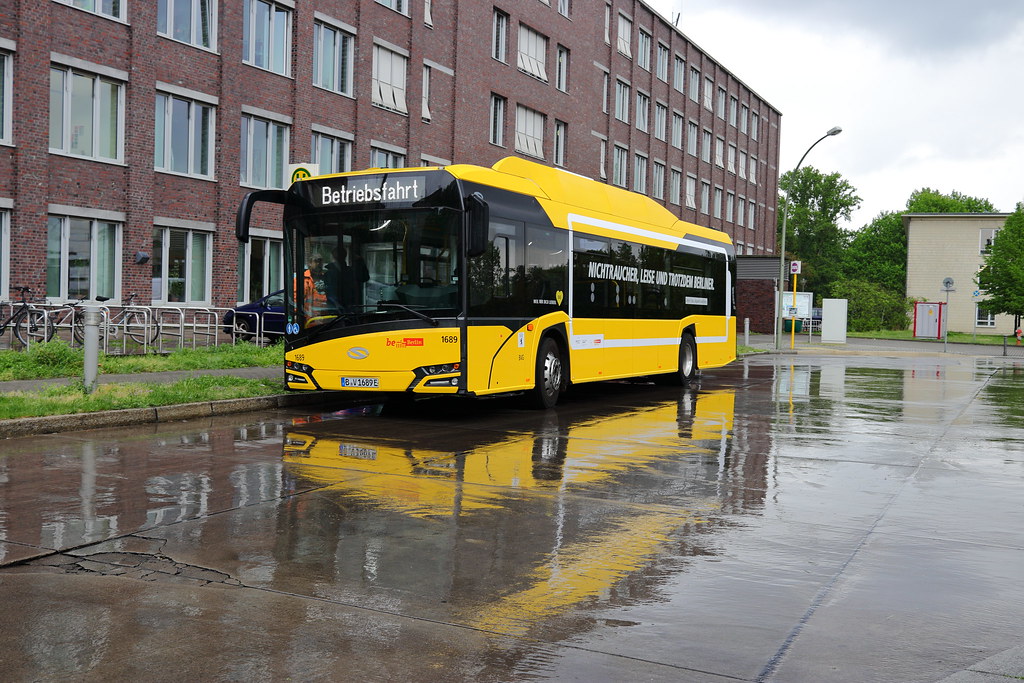 Ekoenegetyka is supplying Berlin with no less than 130 charging stations for electric buses. Each station will deliver 150 kW through plug-in connection. The Polish supplier is then involved in BVG's ambitious project of transition to zero emission vehicles. By 2021, some 225 e-buses are expected to hit Berlin's streets.
The first eCitaro has been presented in early 2020, (it's part of a 15 units order) and further 90 e-buses are coming from Solaris with deliveries from spring 2020. An order that follows the 15 units ordered in 2018 and the articulated bus batch (15 units as well) bought in March 2019.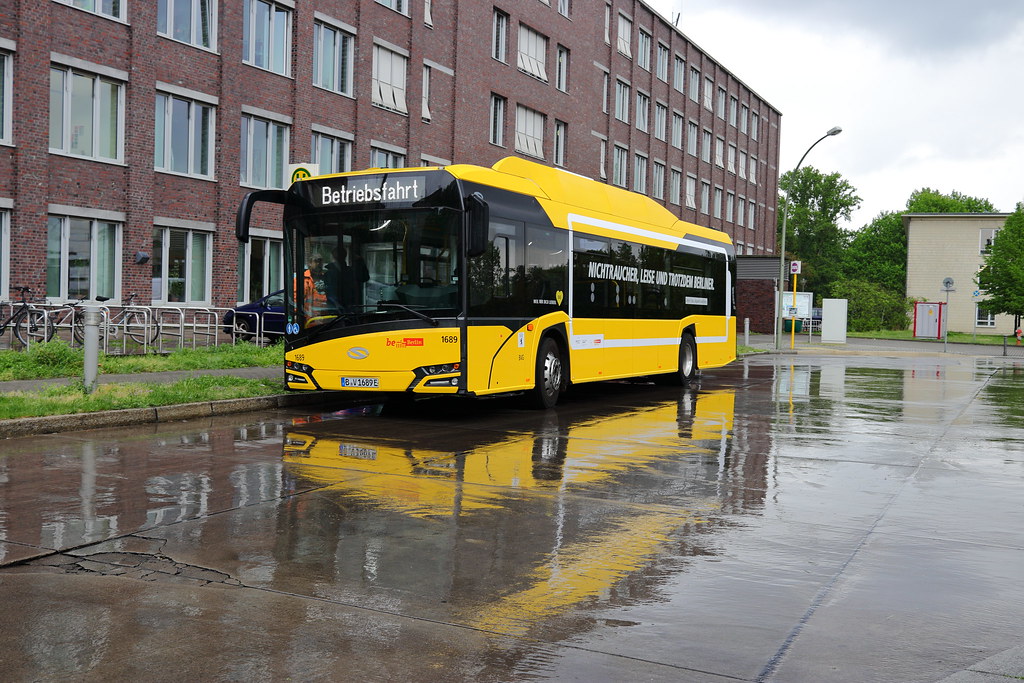 Ekoenegetyka gains ground in Germany
After projects in Hamburg and Munich, among others, Ekoenergetyka is now putting its signature on Berlin future public transport network. The first devices will be delivered to the customer already in February 2020, the Polish company points out.
In Munich Ekoenegetyka is going to supply charging spots in the purpose-built depot for electric buses, where up to 200 electric buses will find their recovery place. Ekoenergetyka has contracts underway also in Polish capital city Warsaw and Norway. Also, the supplier has been awarded with a contract for 62 charging stations in Paris.
Housing constructions for Berlin's chargers
In Berlin, Ekoenergetyka chargers will be equipped with a liquid crystal display, CCS connector and RFID proximity reader. In order to ensure maximum safety for both drivers and service personnel when connecting the power supply to the buses, the charging stations will have a housing construction with a swing arm for feeding the CCS cable. This will eliminate the possibility of any collision with approaching buses. Moreover, this solution will minimize the wear and tear of CCS components during operation. Furthermore, the entire infrastructure will be equipped with a diagnostic system.