BYD opens an electric bus plant in Canada, the second in North America
BYD opened its first bus assembly plant in Canada, the second in North America. The 13,000 square meter facility is located in Newmarket and will serve Canadian market, where the Chinese company is already present with buses on order (or in operation) in Toronto, Victoria, Longeuil, St. Albert and Grand Prairie. To date, Canada's largest battery electric […]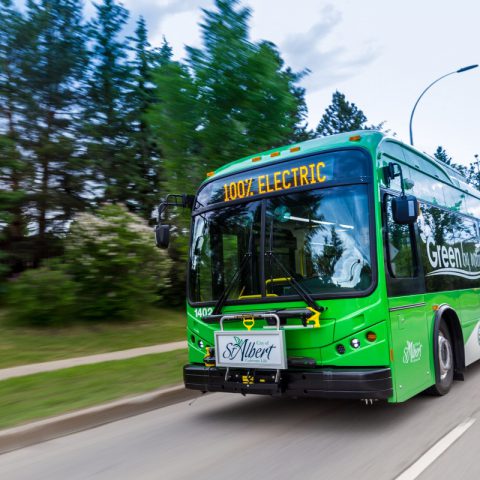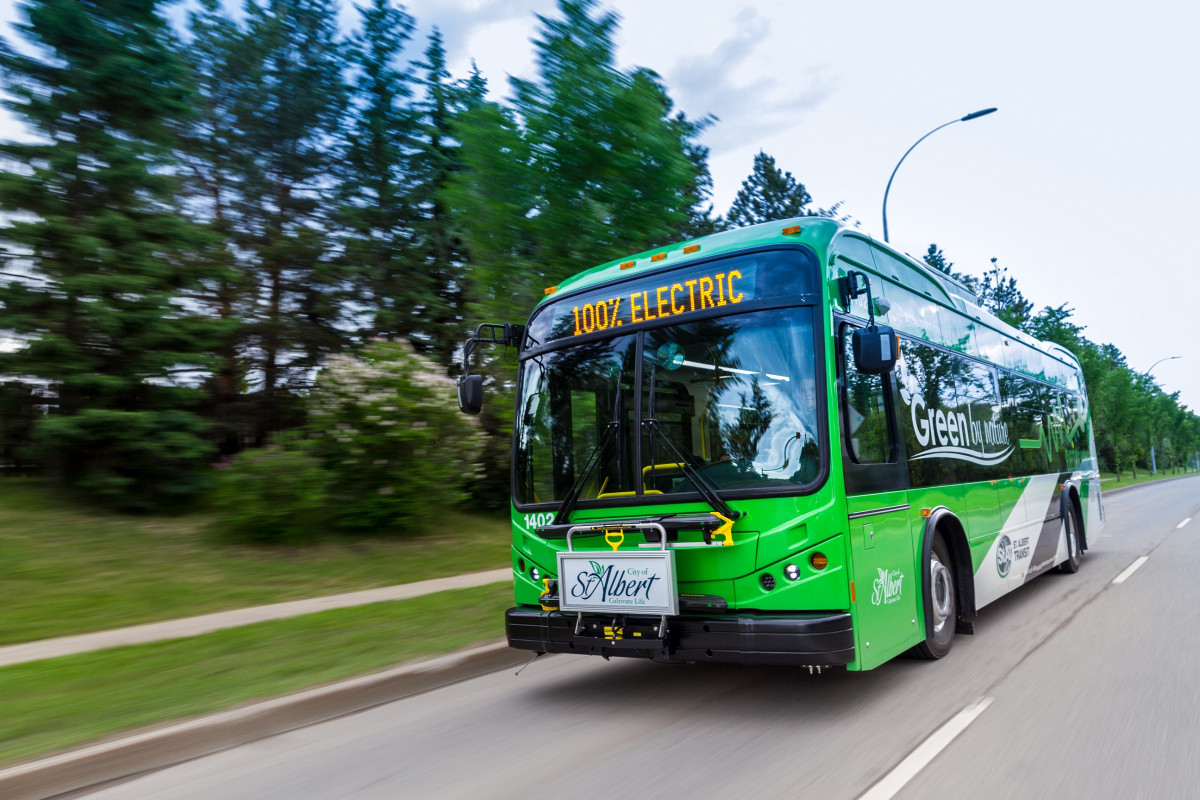 BYD opened its first bus assembly plant in Canada, the second in North America. The 13,000 square meter facility is located in Newmarket and will serve Canadian market, where the Chinese company is already present with buses on order (or in operation) in Toronto, Victoria, Longeuil, St. Albert and Grand Prairie. To date, Canada's largest battery electric bus contract went to New Flyer.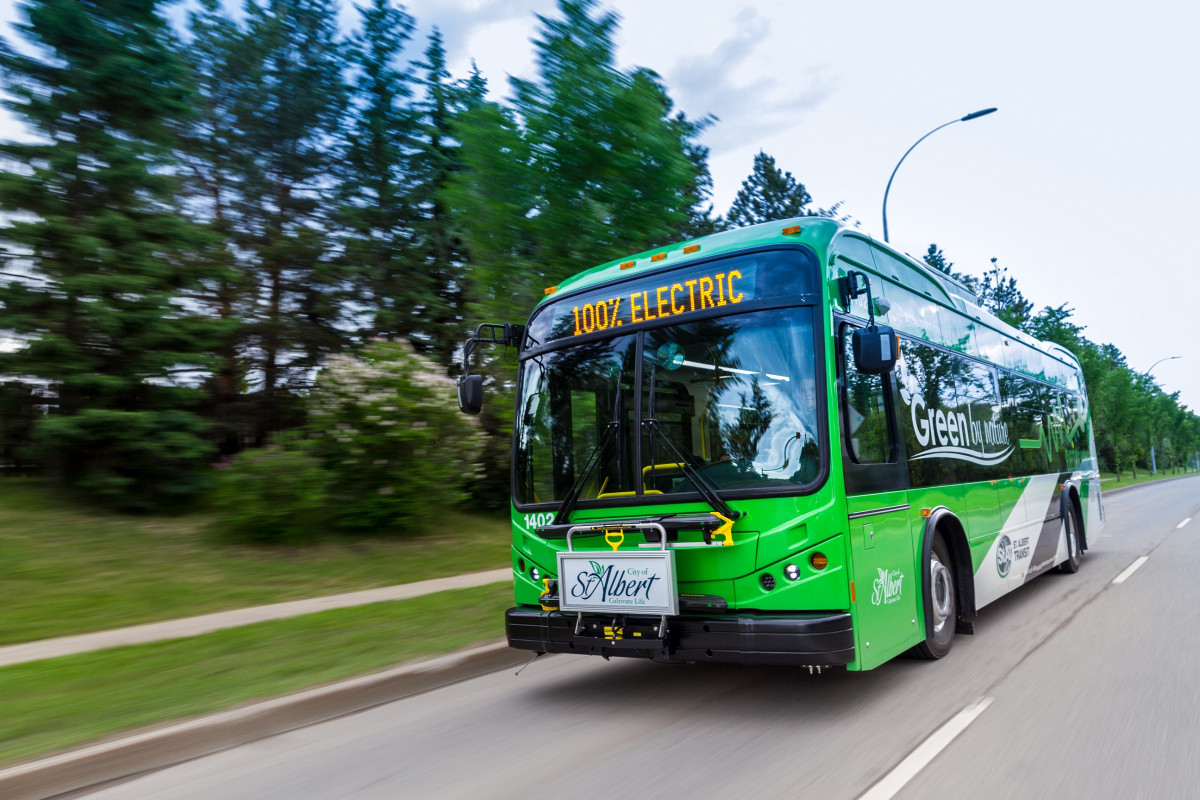 A Canadian plant for TTC buses
The first buses to roll out of the production lines will be addressed to Toronto Transit Commission, the country's largest transit operator, that will receive ten zero emission buses with an option for 30 more. Toronto is less than 60 km far from BYD Canadian plant.
As mentioned on electrive.com, BYD initially announced the building of an electric truck factory in Canada. The plan has later been put on hold, as communicated last November. The reason could rely in the quicker spread of electric buses than electric trucks. BYD currently has 240,000 employees across the globe, including nearly 1,000 in North America.
BYD Canada has been chosen as the preferred partner for the transition to electricity of Westcoast Sightseeing bus fleet, in Vancouver.
BYD buses: Messina, Piedmont and more
Recently the Chinese company has delivered 16 zero emission short buses to ATM Messina, in South Italy. A city where, now, 15 per cent of the bus fleet is battery powered. BYD is also gaining ground in North Europe: public transport operator Nobina has become BYD's largest bus customer in the region, after having signed a last order for 20 zero emission buses for Sweden in May. According to the figures released by BYD, a total of 138 vehicles will be deployed by Nobina in the Nordic countries of Europe. On the other side of the world, Santiago de Chile has ordered further 183 BYD ebuses, that will join the 100 already in operation thanks to the partnership with energy provider Enel X.
BYD establishes a home in Canada
"We are dedicated to partnering with municipalities across Canada, and we are passionate about our mission to create a cleaner environment here in North America and across the globe," said BYD President Stella Li with regards to the new venture in Canada.
"We're proud to establish a home in Canada; it re-affirms our commitment as a company to be rooted in this country and in this province," said Ted Dowling, Vice President, BYD Canada. "We look forward to creating new partnerships across the nation."
"As traditional auto manufacturing is withdrawing from Canada, municipalities across the country are re-doubling their efforts to tackle climate change through zero-emissions transit," Dowling said. "BYD is well-positioned to replicate in Canada the kind of rapid growth we've seen in places like Lancaster, California, a plant which started with about 100 workers in 2013, and now employs more than 750. Together with our partners in York Region and the town of Newmarket we're going to put Canada on the map as a North American leader in electric bus assembly," said Dowling.
BYD in Europe, the production in Hungary
In May we had the opportunity to visit the Hungarian plant in Komàron where the electric buses for the European market are assembled (at the moment only the 12 meter, in the future also the other 'sizes'). The plant, thanks to an investment of 20 million euros, opened its doors on April 4, 2017. A major investment that produced "the first BYD electric bus factory in Europe". In the Hungarian plant, which covers an area of 60 thousand square meters, 300 people work for an annual production potential of 400 buses (in two shifts work).
In Komárom, chassis for the UK market and airport buses are also being built for the time being. In 2018 BYD also started production in France.