TMB Barcelona set to welcome new 36 hydrogen buses (by Solaris)
More zero emission vehicles for Barcelona-based transport operator TMB, which has set a goal of achieving 25% of its fleet with zero emissions by 2024. TMB 2025 Strategic Plan aims also to achieve that by 2025 65% of displacements in Barcelona are made by public transport, in front of private vehicles. 8 fuel cell buses […]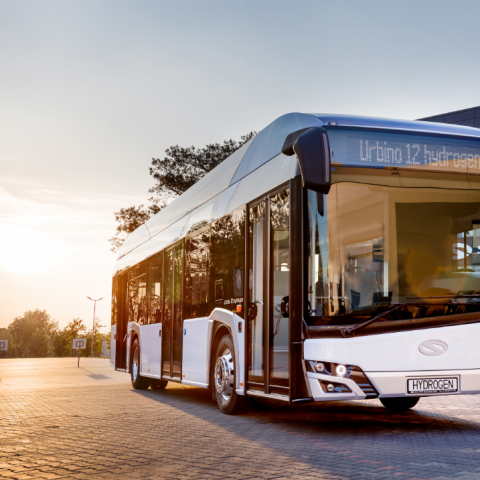 More zero emission vehicles for Barcelona-based transport operator TMB, which has set a goal of achieving 25% of its fleet with zero emissions by 2024. TMB 2025 Strategic Plan aims also to achieve that by 2025 65% of displacements in Barcelona are made by public transport, in front of private vehicles. 8 fuel cell buses have already been awarded in 2021 to CaetanoBus (deliveries started in April 2022).
It's time of major fuel cell bus awarding for the Polish producer: in the last weeks it has been awarded as many as 130 units in Bologna and 90 in Venice (plus 18 further vehicles for Cologne).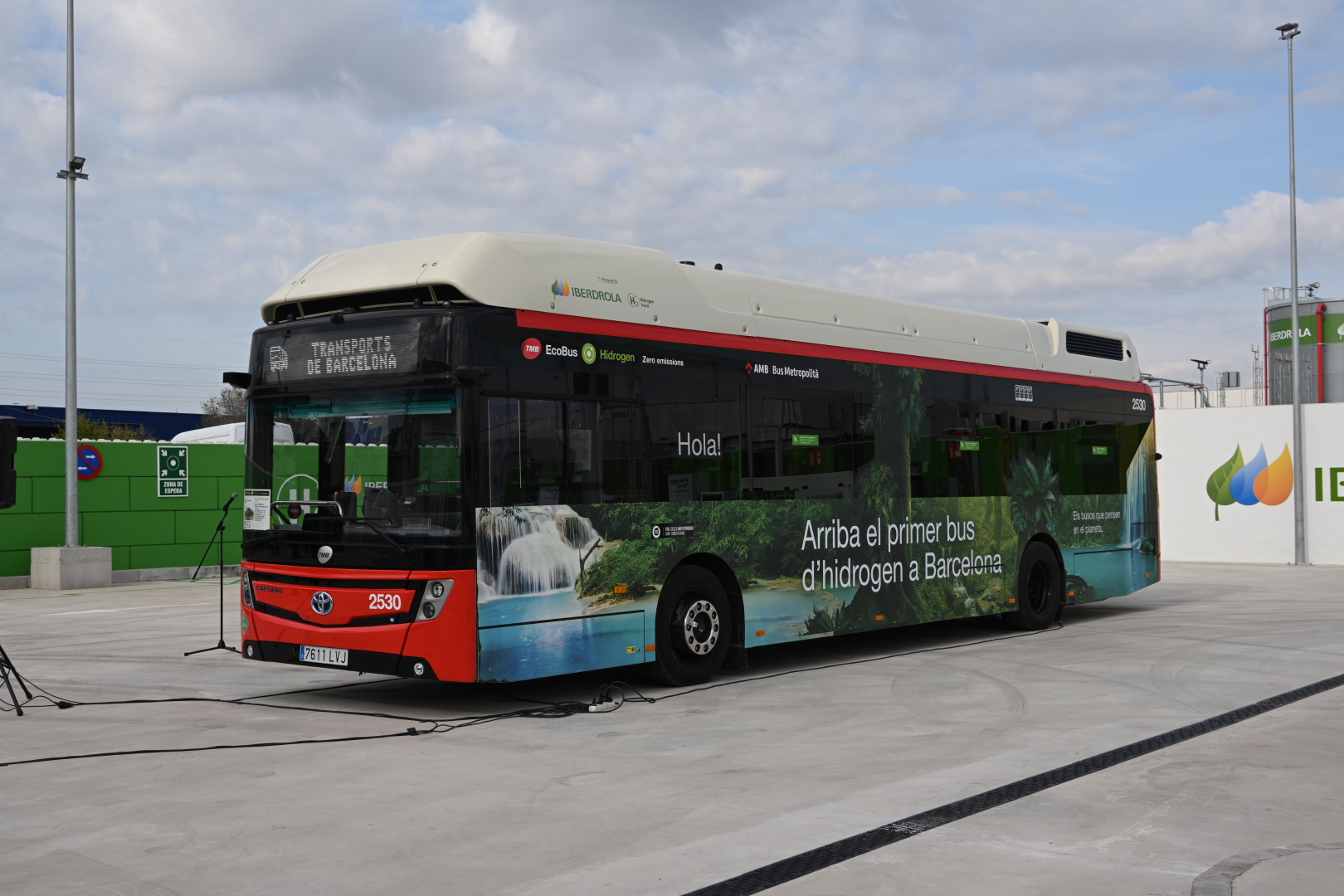 Solaris wins fuel cell buses in Barcelona
TMB decided in 2020 that only electric, fuel cell and CNG-powered buses are going to be procured.
In a new tender, 36 hydrogen buses have been awarded for a total amount of more than 23 million euros, strengthening TMB's role as a reference in Spain and Europe in the use of hydrogen for public transport. Solaris Bus Ibérica won the contract.
TMB President Laia Bonet said: «This award is another step in TMB's commitment to sustainability and, in particular, the renewal of the bus fleet that will allow us to reach 25 percent zero-emission vehicles in the coming year. Barcelona needs increasingly sustainable public transport, and TMB is working along these lines, both in buses and the metro».