Imanol Rego is the new Irizar e-mobility's General Manager
Irizar e-mobility announces a change at its helm. Imanol Rego, a Senior Engineer with an MBA, has been appointed General Manager. He «has extensive experience and successfully held various senior positions at Schneider Electric», the company points out in a press information. This year the company, whose electric bus portfolio is made of the Irizar ie bus (the […]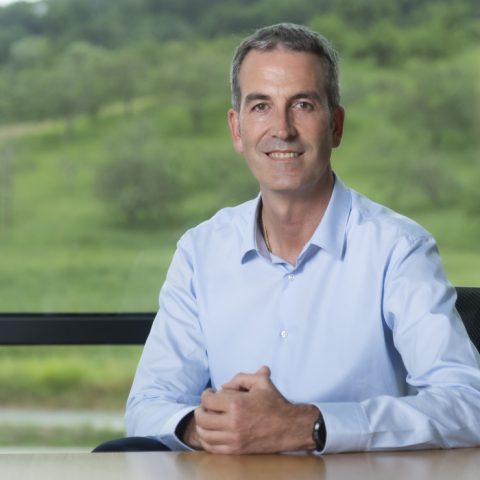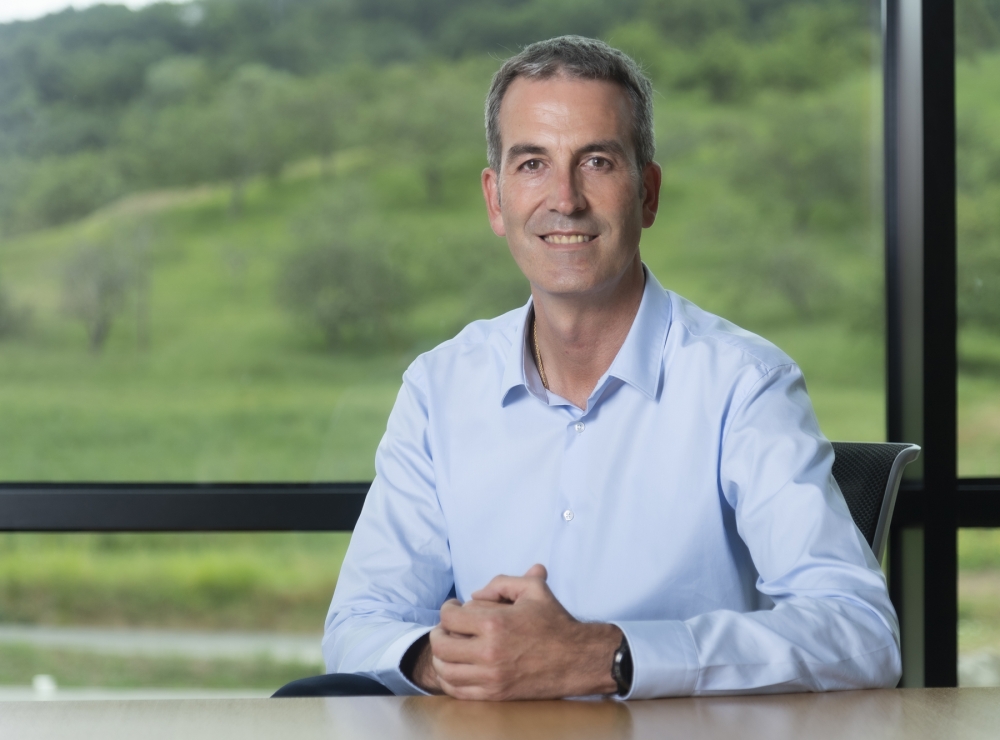 Irizar e-mobility announces a change at its helm. Imanol Rego, a Senior Engineer with an MBA, has been appointed General Manager. He «has extensive experience and successfully held various senior positions at Schneider Electric», the company points out in a press information.
This year the company, whose electric bus portfolio is made of the Irizar ie bus (the range has been updated in late 2019) and the Irizar ie tram, got significants order from Orlèans, in France, and its second commercial successes in Germany, namely Frankfurt (after supplying 10 vehicles in Dusseldorf). Soon Irizar ie bus vehicles will be operational in Genoa (Italy).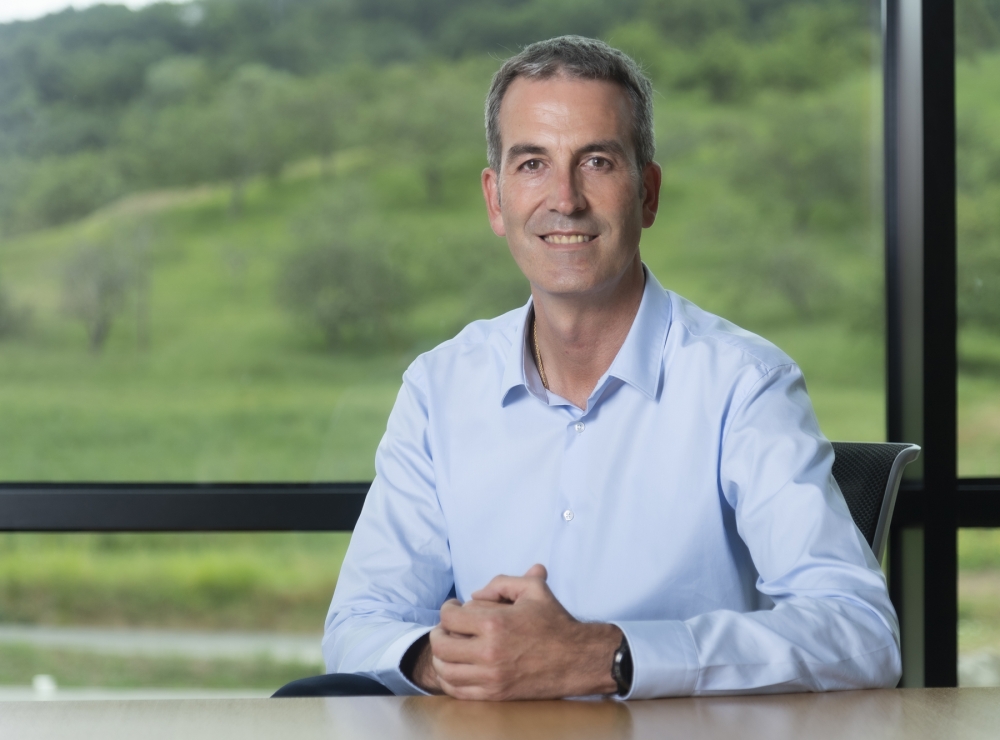 Imanol Rego new General Manager of Irizar e-mobility
He replaces Hector Olabegogeaskoetxea, who returns to the Irizar Group, although he will continue linked to Irizar e-mobility, where he will have executive responsibilities. «At Irizar e-mobility, we wish him the greatest professional success and hope that he will continue with the growth path undertaken by his predecessor and strengthen the development of the activity towards Existing and new markets», says Irizar e-mobility.
Lately, Irizar e-mobility announced it has contribute to the opening of the largest photovoltaic solar farm in the Basque Country. Irizar Group is one of the largest investor of EKIAN farm with the acquisition of 3 MW.
The energy generated in this farm will supply the Irizar e-mobility facilities, making it the first factory for the production of electric buses with zero emissions clean energy in Europe.
Irizar e-mobility, a plant dedicated to e-buses
Irizar e-mobility has inaugurated in 2018 the first factory in Europe for electromobility solutions, designed and manufactured based on eco-sustainability concepts with a type A energy efficiency certificate, the maximum available in Europe… It includes a warehouse and domestic water heating system that works by using the surplus steam from a company located in the adjoining plot.
The Irizar Group develops and manufactures its own batteries, under a partnership agreement signed with the Basque Energy Agency and Respol. It also offers a second life for its batteries, so that they can be reused at the end of their life-cycle in the buses, as storage components in recharging stations for electric vehicles in Repsol service stations, together with the power electronics associated with their use.