2020 is on track to establish a new record of electric bus registration in Europe
It looks like this year 2020, despite the pandemic, will bring a new record in e-bus registrations in Europe. The size of the electric bus market at end year could reach nearly 2,000 units (compared to 1,600 last year), as there are up to 800 e-buses in delivery in Q4. The 'axe' of the Covid […]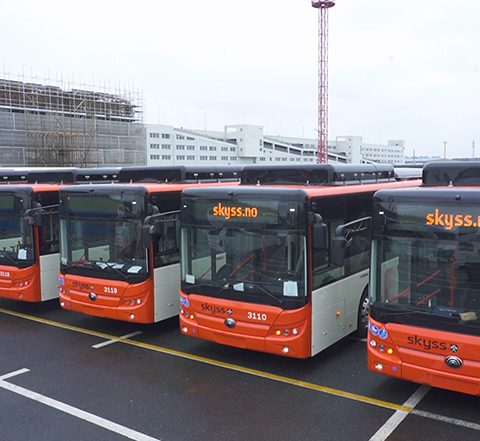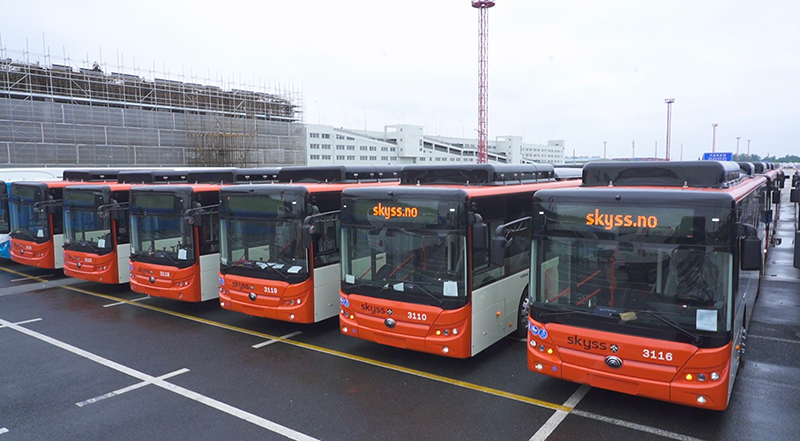 It looks like this year 2020, despite the pandemic, will bring a new record in e-bus registrations in Europe. The size of the electric bus market at end year could reach nearly 2,000 units (compared to 1,600 last year), as there are up to 800 e-buses in delivery in Q4. The 'axe' of the Covid crisis may be hitting the alternative drive bus market in 2021, following some tenders cancelled or delayed this year.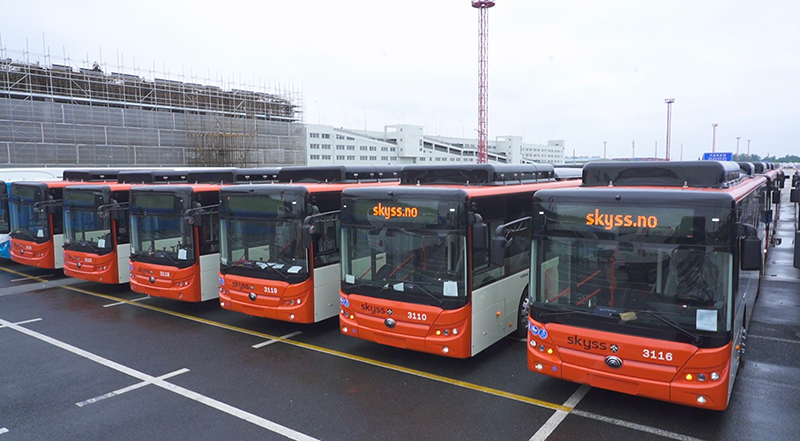 2020, the market leader is now Solaris
Meanwhile, this 2020 is set to close with a new record number of battery-powered bus registrations. According to the data collected and analyzed by the consulting firm Chatrou – CME Solutions, more than 1,000 (1,047, to be precise) 'over 8 ton' vehicles were registered in the first nine months of the year in Western Europe (with the addition of Poland), equal to 12% of the Class I market (considering the 8,571 vehicles registered in the area). However, the balance of market shares changed: VDL fell back to fourth position, Solaris established itself as the leader: one vehicle in four carries the logo of the Polish brand.
2020 towards 2,000 e-bus registrations
The total number of e-bus registrations, on the basis of data until September, appeared to be in line with last year's figure, which, however, was marked by sales volumes of city buses in the European market that were exceptionally high. 2019 closed with 1,687 electric buses registered, three times as many as the previous year (in a few words: there were more electric bus registrations in 2019 than in the whole period 2012 – 2018).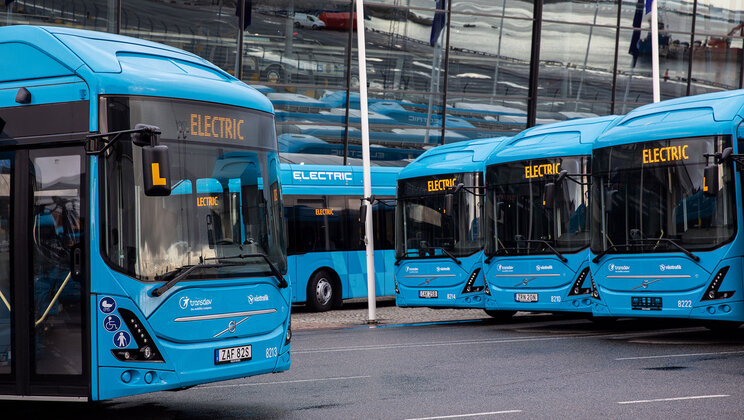 Electric bus market 2020, supplies on the launching pad
This 2020 seems bound to replicate such a performance, and also to exceed last year's threshold. Let's just mention that, in Netherlands alone, the most advanced market in terms of electric bus deployment, there are something like 156 Ebusco electric buses on delivery for Connexxion (Transdev) in Haarlem-IJmond and AML concession and 259 BYD for Keolis in IJssel-Vecht concession. Adding up these two orders only, it makes 415 vehicles.

Moving to Sweden, the delivery of 145 e-buses in Gothenburg is scheduled for mid-December. In Norway, Yutong has delivered 102 vehicles to Keolis for Bergen in Q4. Finally, in Poland, the supply of 130 Solaris articulated vehicles for the capital Warsaw was planned for end 2020 (the first hit the road in spring). Making the maths, these five supplies have a total value of up to 792 vehicles. The figure of 2,000 e-buses registered at end-2020 is not far.
It is not certain that all of them will be registered by 31 December… but the fact remains that this combination of orders, even if completed in 2021, will have strong consequences on the final registrations data for 2020.
A recap:
156 Ebusco in Haarlem-IJmond and AML concession (NL)
259 BYD in IJssel-Vecht concession (NL)
145 Volvo Buses in Gothenburg (SE)
102 Yutong in Bergen (NO)
130 Solaris in Warsaw (PL)
Coronavirus-crisis will impact on 2021 electric bus market
As mentioned above, the crisis related to the pandemic is expected to have negative implications on next year, as in this dramatic 2020 more than a tender was postponed or deleted. A situation highlighted, for instance, by Ebusco's CEO Peter Bijvelds with Sustainable Bus in a recent interview. This will have consequences also on the electric bus market.
Anyhow, the whole city bus market this year has narrowed comparing with 2019. Still according to Chatrou – CME Solutions figures, in the period Jan-June there had been 1,300 city buses, 500 intercity and 3,500 coaches missing compared to 2019. Western European countries registered a -12% in Q1 and -27% in April-May with regards to Class I registrations.
Focusing on the city bus segment, it must be highlighted that 2019 has been a peculiar year, with exceptionally high registrations volume: the 14,392 Class I registration of last year marked indeed a +30% as against the mean value recorded in the years from 2009 to 2018).